Today I'm revealing my newest adult book's official cover art, and am having a vampire-themed INTL giveaway to celebrate! Here's a quick description of the story: The gaslit gothic atmosphere of a Victorian penny dreadful meets the dangerous romance of Hades and Persephone in A.G. Howard's newest lush adult vampire fantasy fraught with passion, horror, and mystery.
For the full description, check out my IG post here.
Now, here are the goodies up for grabs: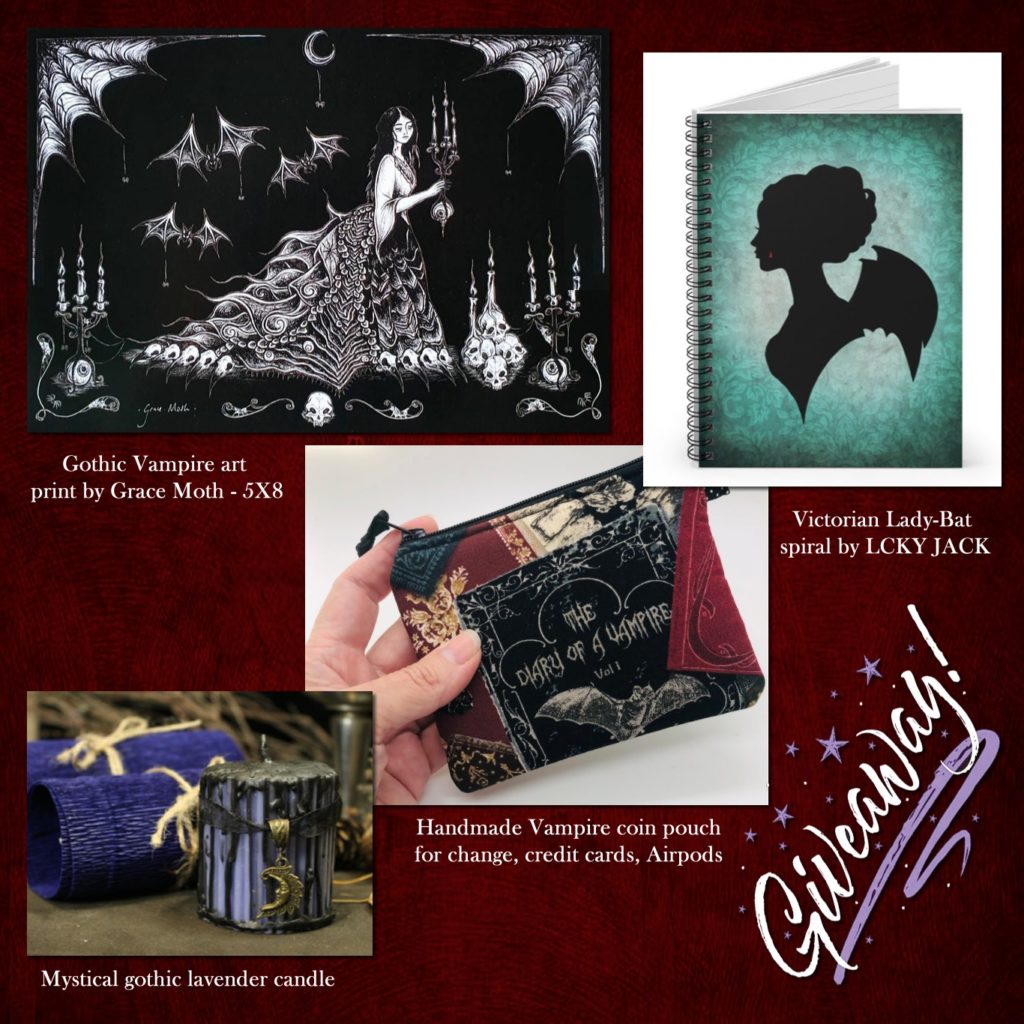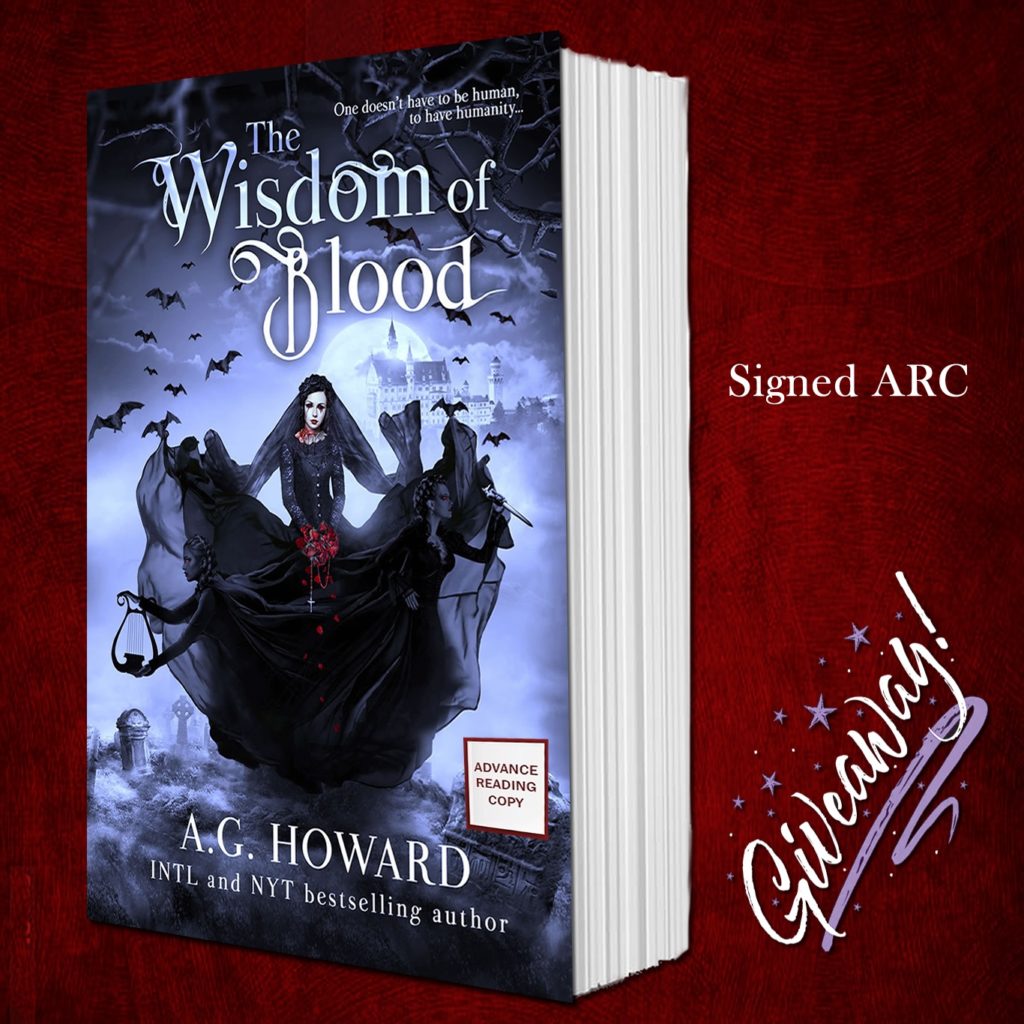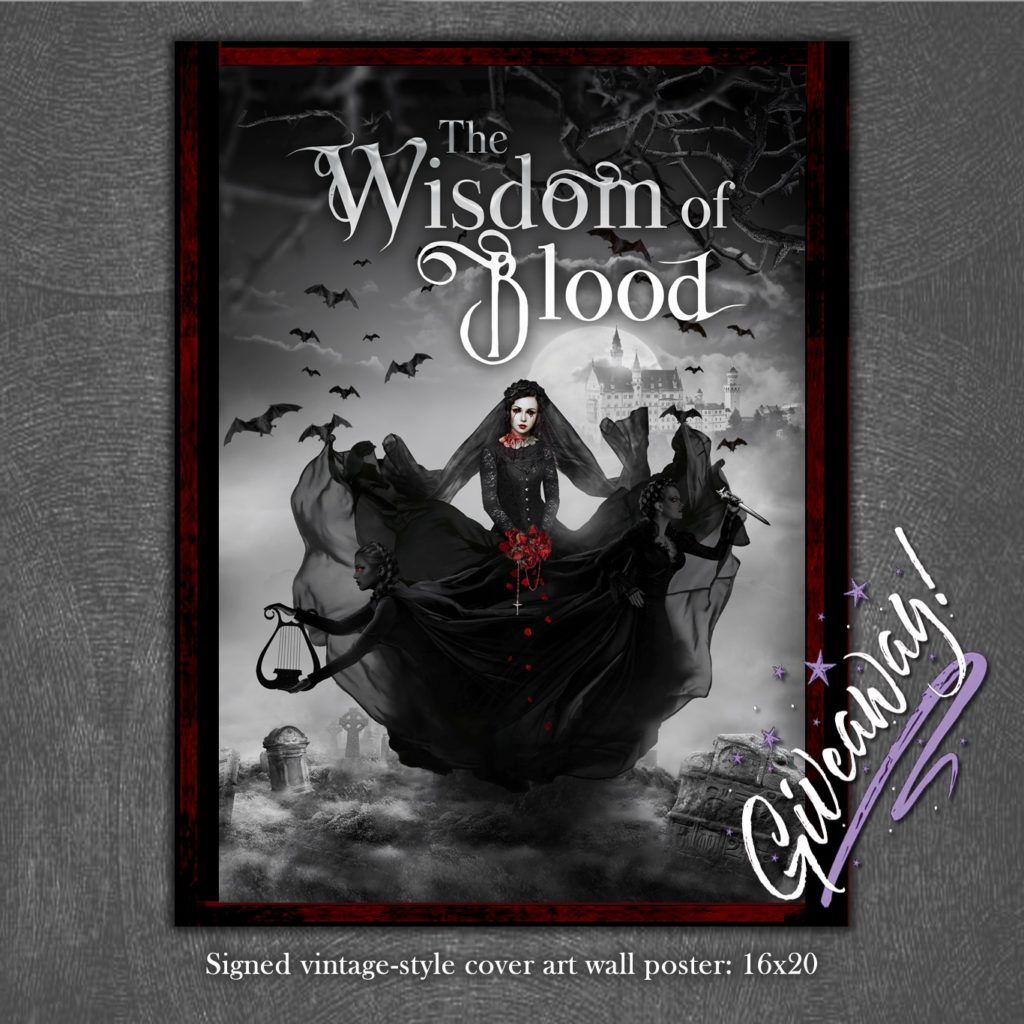 To enter the giveaway, follow this link to the rafflecopter and choose your options!
And for anyone who wants to share the cover image for extra entries, I'll drop this little pretty right here:
The giveaway will run through November 11th. Good luck to everyone!